I like
Finland
, and while I'm happy enough to be descended from Celts on both sides of the family, I could wish to have some Finnish sap running through the family tree.
This is a quickly readable English translation (in free verse) of Vainamoinen's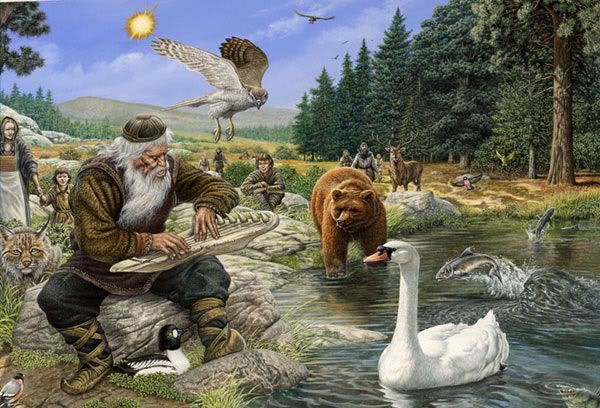 and Ilmarinen's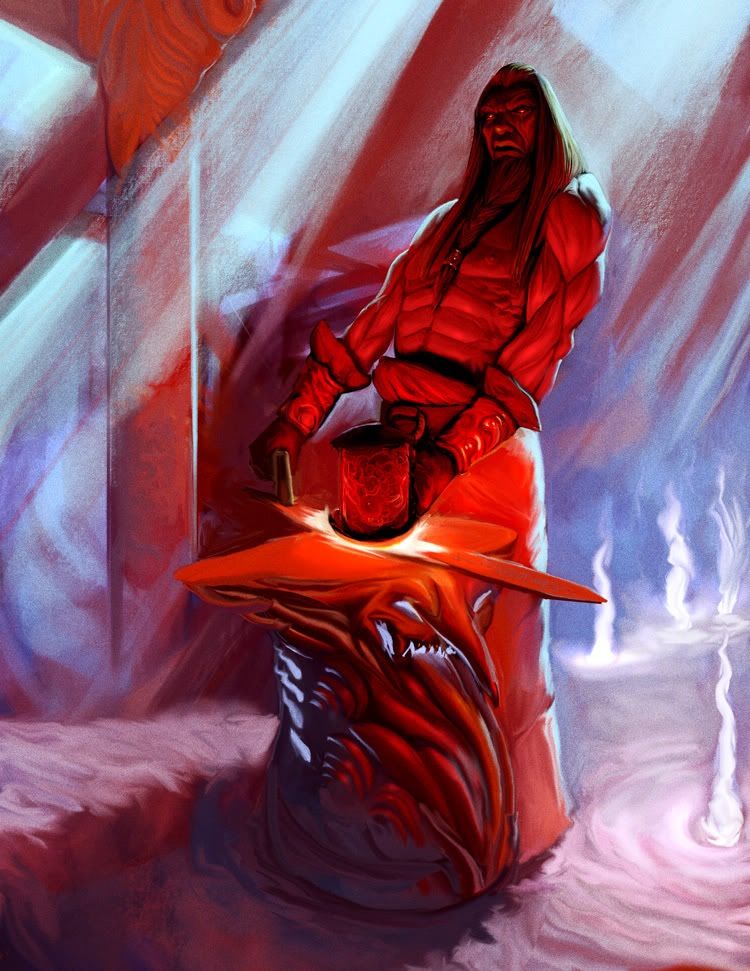 wooing of Louhi's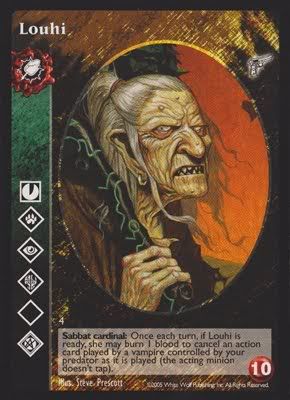 daughter (sorry, no picture of the maid).
Louhi's daughter, Aila, is surprisingly astute - she'll have neither suitor - though whether this is because she's a willful 14-year-old or canny enough to know what it's like to be married to a hero is up to the reader to decide.
Free (or only a penny) on the Kindle, this was more than worth it.