The critics have spoken: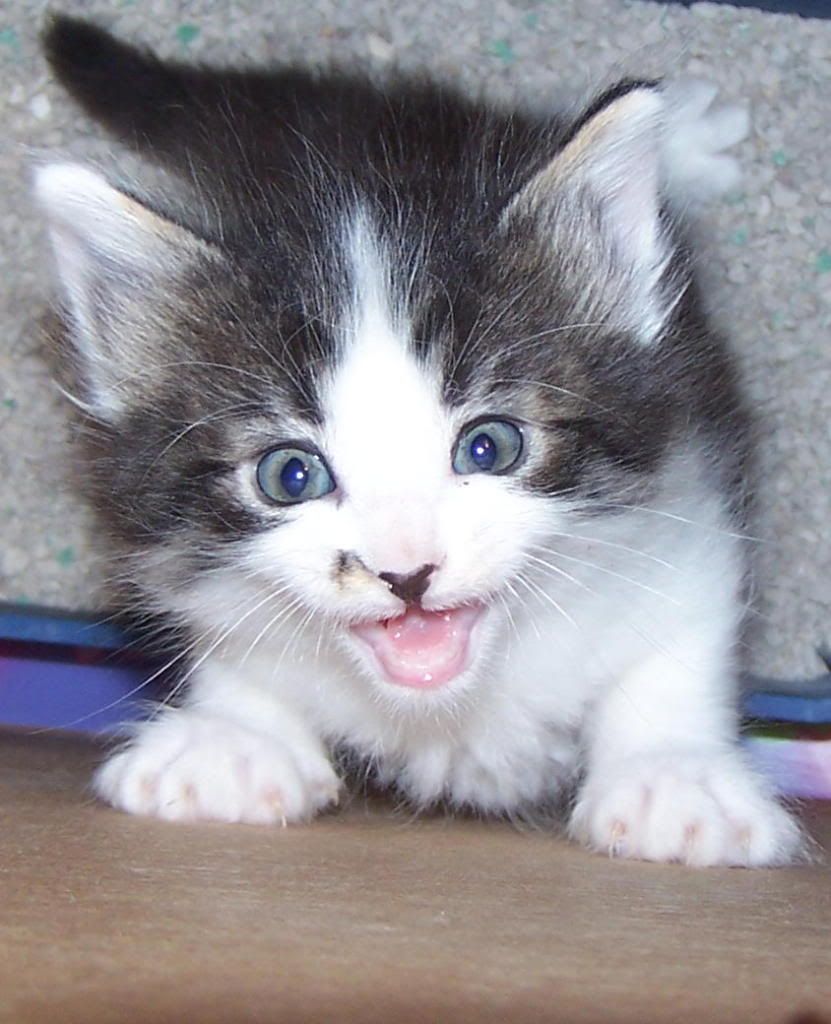 "This is the bestest book in the whole widest world!!!" - Felix,
The Other New York Review of Books
"Two thumbs up! Way up or this one!" - Roger Fleabert & Gene Whiskel,
At the Libraries
I leave it to the reader of this review to go and find out why the cat world raves about this book, and I'll leave it to
Steve's
and
Ceridwen's
reviews to clinch the intention to read this funny, touching and intelligent book.
For my part, I'm going to send this off to my nieces ASAP as soon as I can pry it from the claws of Puck: